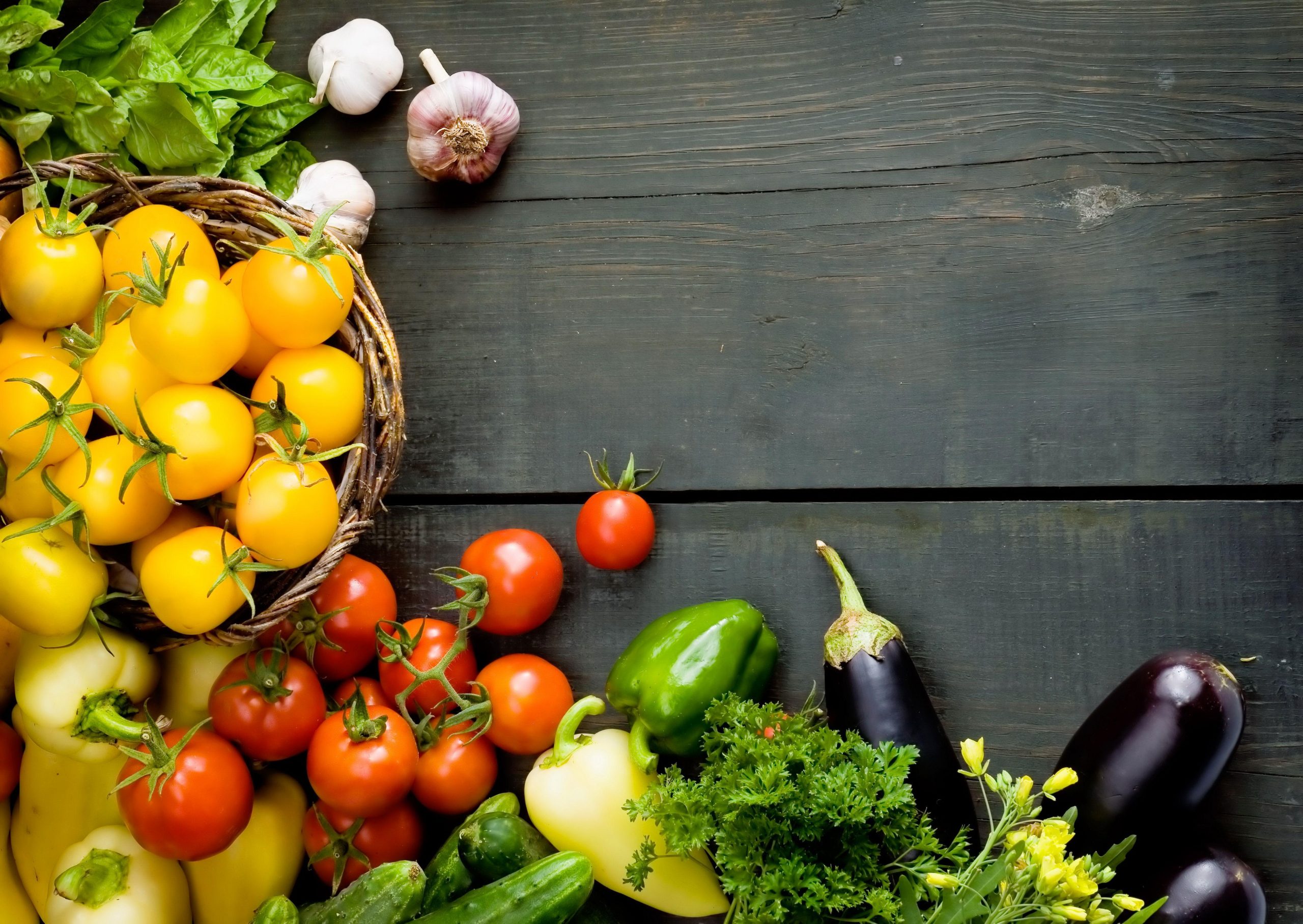 The fields of Pakistan
Export quality Vegetables from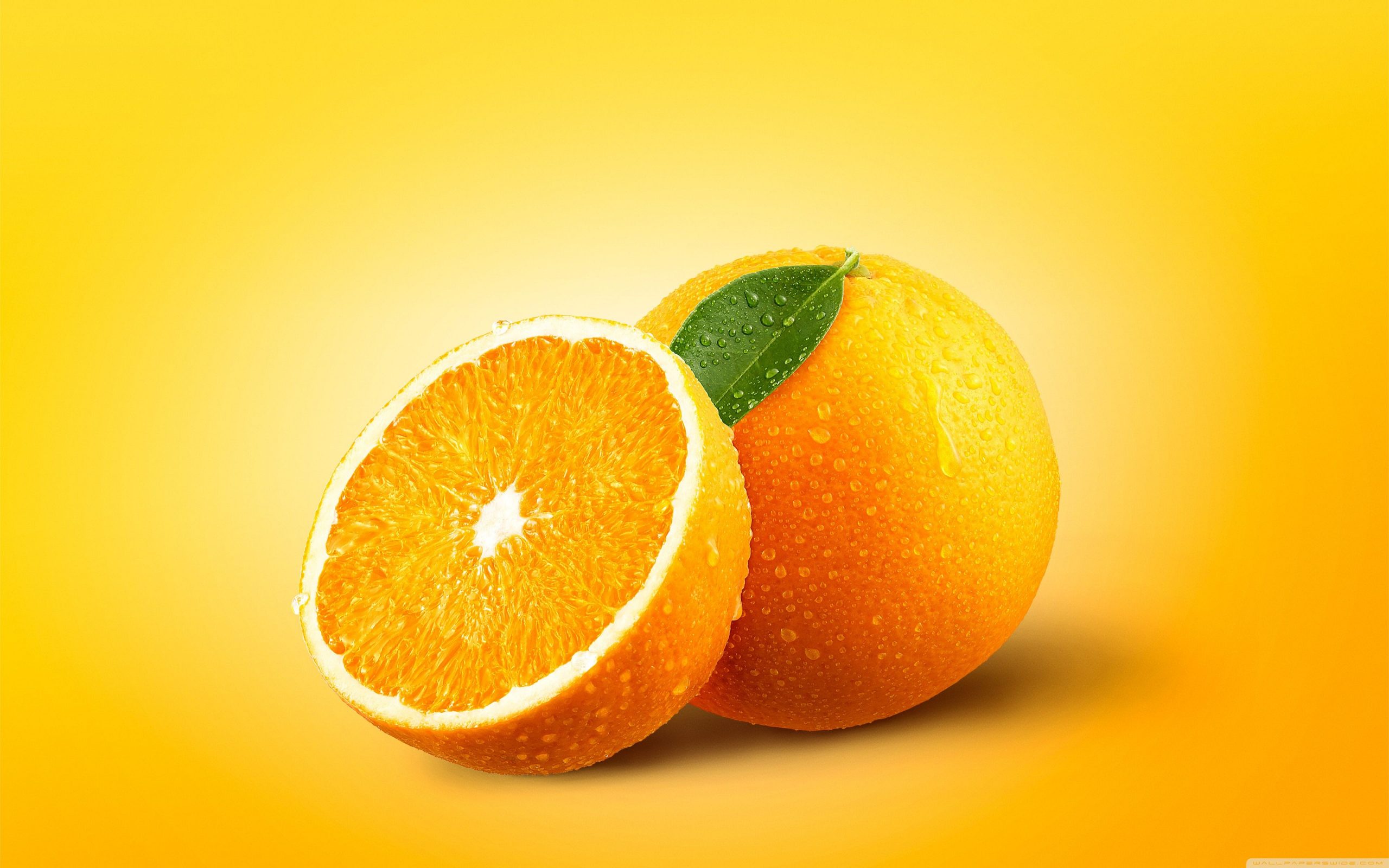 Fresh, enriched fruits of Pakistan from
A&K Enterprises
enriched fruits of Pakistan from
A&K Enterprises
Aroma & taste of Pakistani Rice
unbeatable
We drive fast & ship faster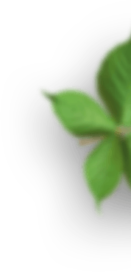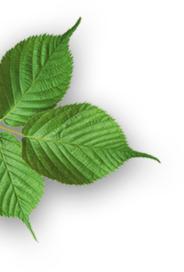 Welcome to Enterprisesak
In line with international standards & procedures and in a cost-effective way, we aim to achieve sustainable agriculture while ensuring worldwide trade in fresh produce. Our greatest motivation is to comply with the number one market trend today – fresher and healthier foods that are nutrient and chemical free.
Enterprisesak
Founder/CEO
The great initiative, excellent support. We had a few small issues but your support is admirable.
Thanks to enterprises,  makes fresh and farm-sourced food! with farm-fresh and natural ingredients.
Furqan Hameed
Marketing Professor
How're we doing? Give us a feedback.
It's very important to us to improve your experiences, many thanks for your contributions.